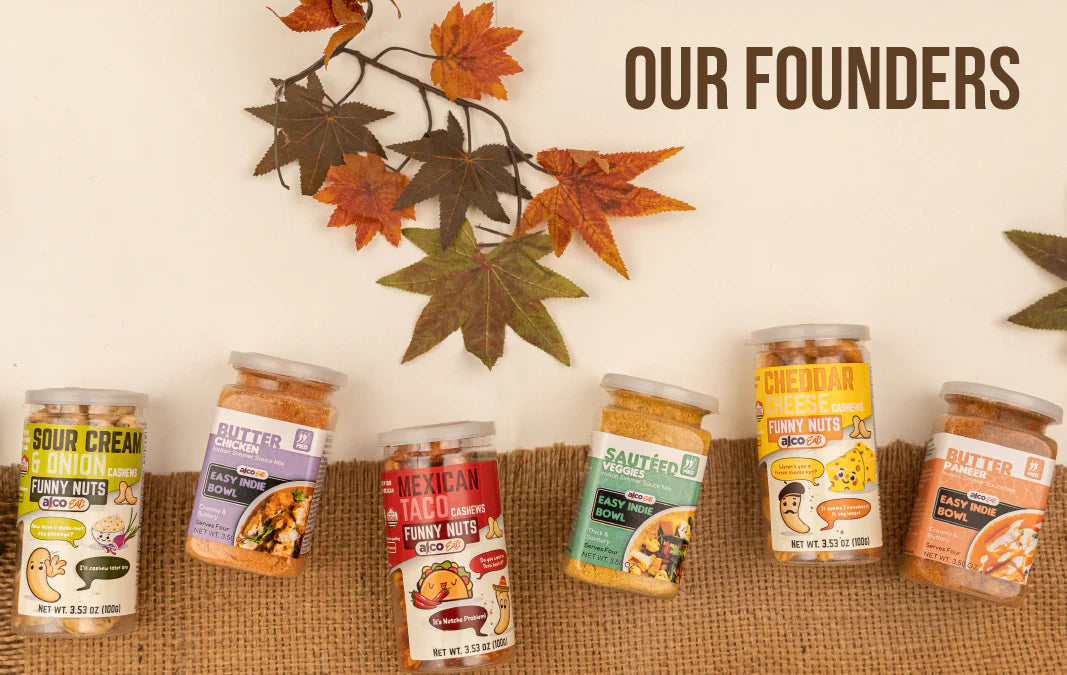 Founders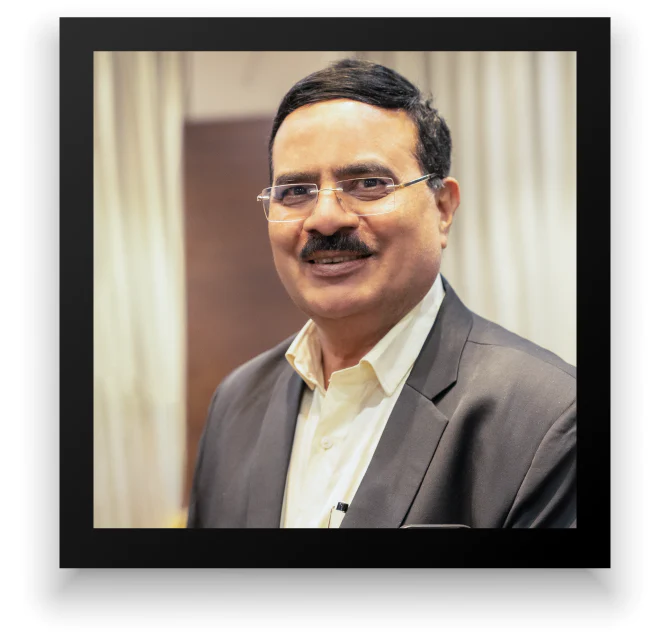 Pradeep Agrawal
Chairman and Managing Director
Mr. Pradeep Agrawal holds the position of Chairman and Managing Director of Alco Foods Pvt Ltd and Lahari Laminates Pvt Ltd, Raipur. With more than 30 years of experience in the industry, he has served and is been serving many well-known companies in the State. His expertise lies in diverse sectors, from the Power and Steel Industry to Food and Decorative Laminates. He has an astonishing hold over diversified industrial sectors and played a Founding and Directorial role in about 12 big and mighty firms and headed it with all his magnanimous potential which he truly personifies!. Many of his ventures are represented by the ROC (Registrar of Companies). To name a few of his past associations from Raipur are Veneers Pvt Ltd, Raipur Paper Mills Private Limited, Raipur Processing Company Private Limited, Bamleshwari Nivesh Pvt Ltd, Jai Lahari Finance Pvt Ltd, Shyambaba Finance Pvt Ltd, Whale Technology Private Limited, Secret Aura Private Limited, and Indo Lahari Bio-Power Limited.
Shop Pradeep's Favorites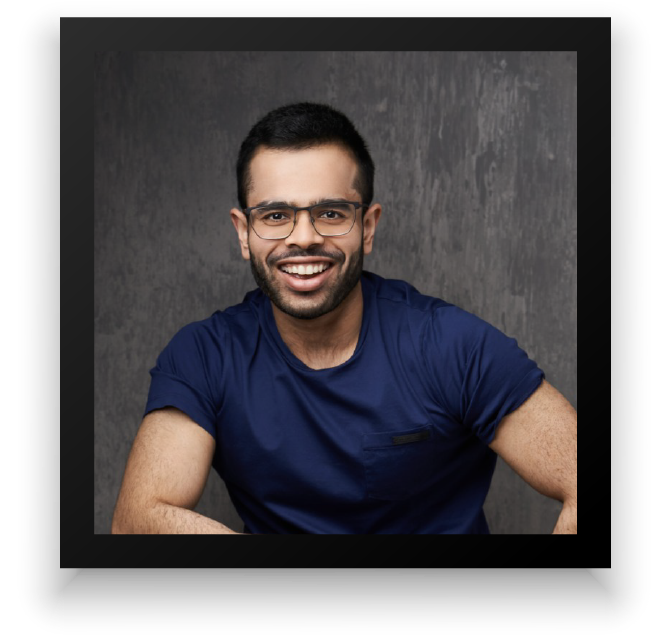 Adit Agrawal
Co-Founder and CEO
Adit Agrawal is the Co-Founder and CEO of Alco Foods and Alcoeats. It is a food distribution company on a mission to "provide tastier, healthier and relatable food items to every pantry in India and America". Headquartered in Raipur, CG since 2019. Today they are serving millions of customers around the world. Adit is a dedicated leader who encourages problem solving at the base level. He has a bachelors degree in Computer Science and Industrial Engineering, and minors in Business, Entrepreneurship and Statistics from Kettering University.
Shop Adit's Favorites